Delicious, Nutritious,
Stabilizer...
Omega 3 & 6 Support
Every Meal is Happiness...
Our company, which we established in Istanbul in 2007 to serve in the pet industry, works for the comfort of you and our animal friends by expanding its product range day by day so that your pets receive the best quality service under the main brand Energy.
Hazel Gıda, which produces and sells well-known brands such as Mavilim, Marvelous, Flirtatious, Spoiled, Muhabbet and Televole under the main brand Energy, offers Energy budgerigar food peeled, honey and fruit cracker varieties, canary food, due to its special interest in your budgies; Not forgetting cats and dogs, it added wet and dry cat-dog foods and cat litter to its portfolio.

IDEAL WEIGHT

URINARY SUPPORT

HEALTHY BODY CONDITION

EASY DIGESTION

OMEGA 3 & 6
SUPPORT
NATURAL IMMUNITY SUPPORT
Pet Food Energy, we aim to create healthy meals for our cat, dog and bird friends.
Our foods that establish the ideal weight balance also have urinary support. Our products that provide healthy body condition are also easily digestible. There is also Omega 3 and 6 support in our foods suitable for sensitive digestive structure.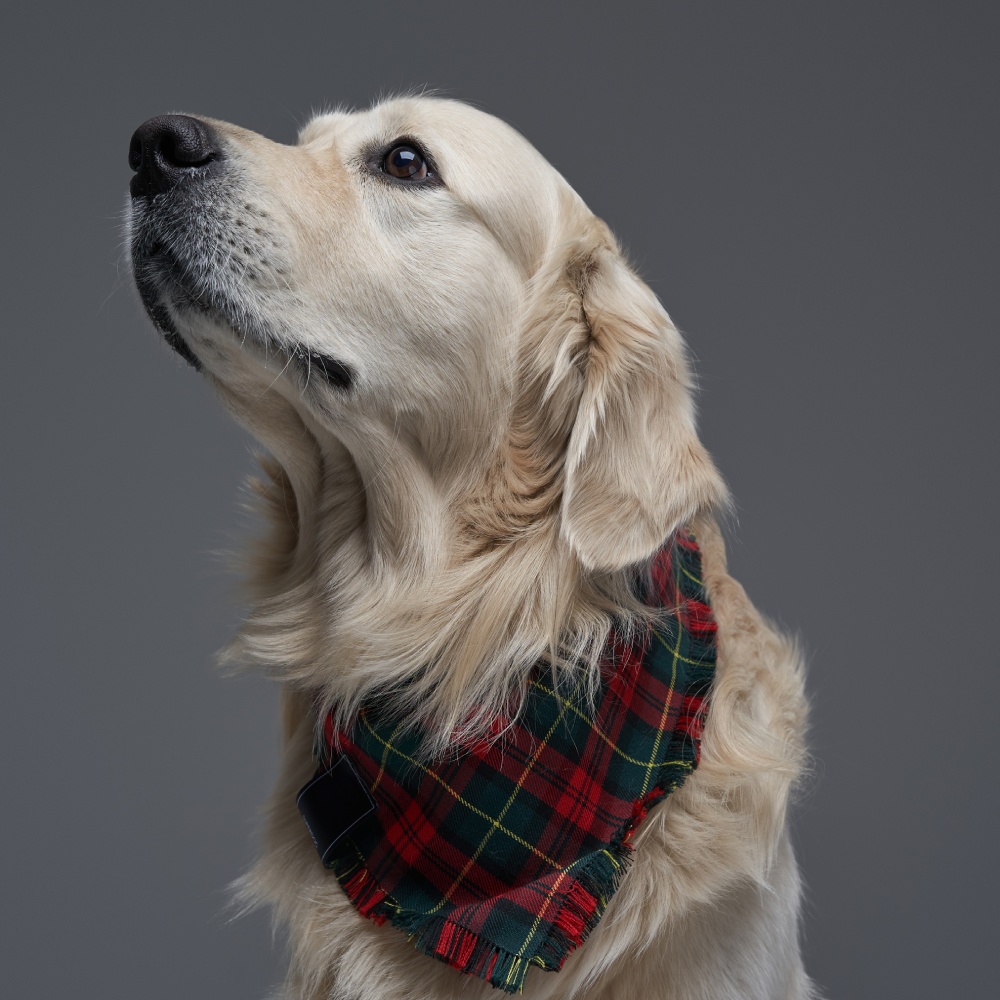 Our raw materials imported from various countries are presented as brand products for our lovely friends in the healthiest conditions after being processed in our facilities and sold on the shelves of reputable markets and pet shop stores of our country.
As Hazel Gıda, our goal is to provide you with the healthiest service in animal feed production and to be one of the most popular companies in Turkey with its products in this sector. Our company is to continue its activities in this line with the same quality.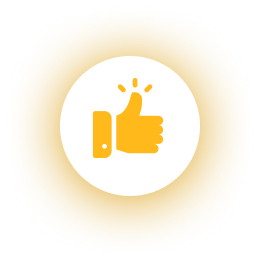 Nourishing with vitamins and protein supplements.
Healthy production system in the right conditions.
Access via the online store.
Fast delivery with our contracted cargo.
ANNUAL PRODUCTION CAPACITY
FAST DELIVERY OPTION WITH
ON SHELVES IN THE COUNTRY
We produce healthy and nutritious foods for our feline friends according to their puppies and adulthood status.
We meet the nutritional needs of our friends with our bird feeds, which we combine experience and quality.
We produce cat litter for our friends to meet their toilet needs in the best way.
CAT FOOD ENERGY® Sterilized Cat Food with Salmon

CAT FOOD ENERGY® Gourmet Adult Cat Food

CAT FOOD ENERGY® Adult Cat Food with Salmon

CAT FOOD ENERGY® Adult Cat Food with Chicken
Pet Food Energy Friendly Dog Food

DOG FOOD ENERGY® Puppy Food with Lamb

DOG FOOD ENERGY® Adult Dog Food with Lamb

DOG FOOD ENERGY® Adult Dog Food with Beef
TELEVOLE® Budgie Food / TS

TELEVOLE® Budgie Food / GS

TELEVOLE® Budgie Food / FB

TELEVOLE® Budgie Food / BJK
SUPER PREMIUM ENERGY® Bentonite Cat Litter Soap Scented

SUPER PREMIUM ENERGY® Bentonite Cat Litter Powder Scented

What are the eatıng dısorders that affect cats?
Mostly cats love food, but for some cats, eating disorders cause serious health problems. While human eating disorders are frequently on the agenda, feline eating disorders are not talked about much. There are many different causes and treatments for eating habits. You should consult your veterinarian if you see any unusual behavior. So what are […]
What foods should never be gıven to cats?
You may want to have a snack with your cat, but before doing so, you need to know which foods are toxic to cats. Many foods that humans eat are toxic to cats. Oil and similar products in food consumed by humans are for humans, it is not appropriate for animals to consume such food. […]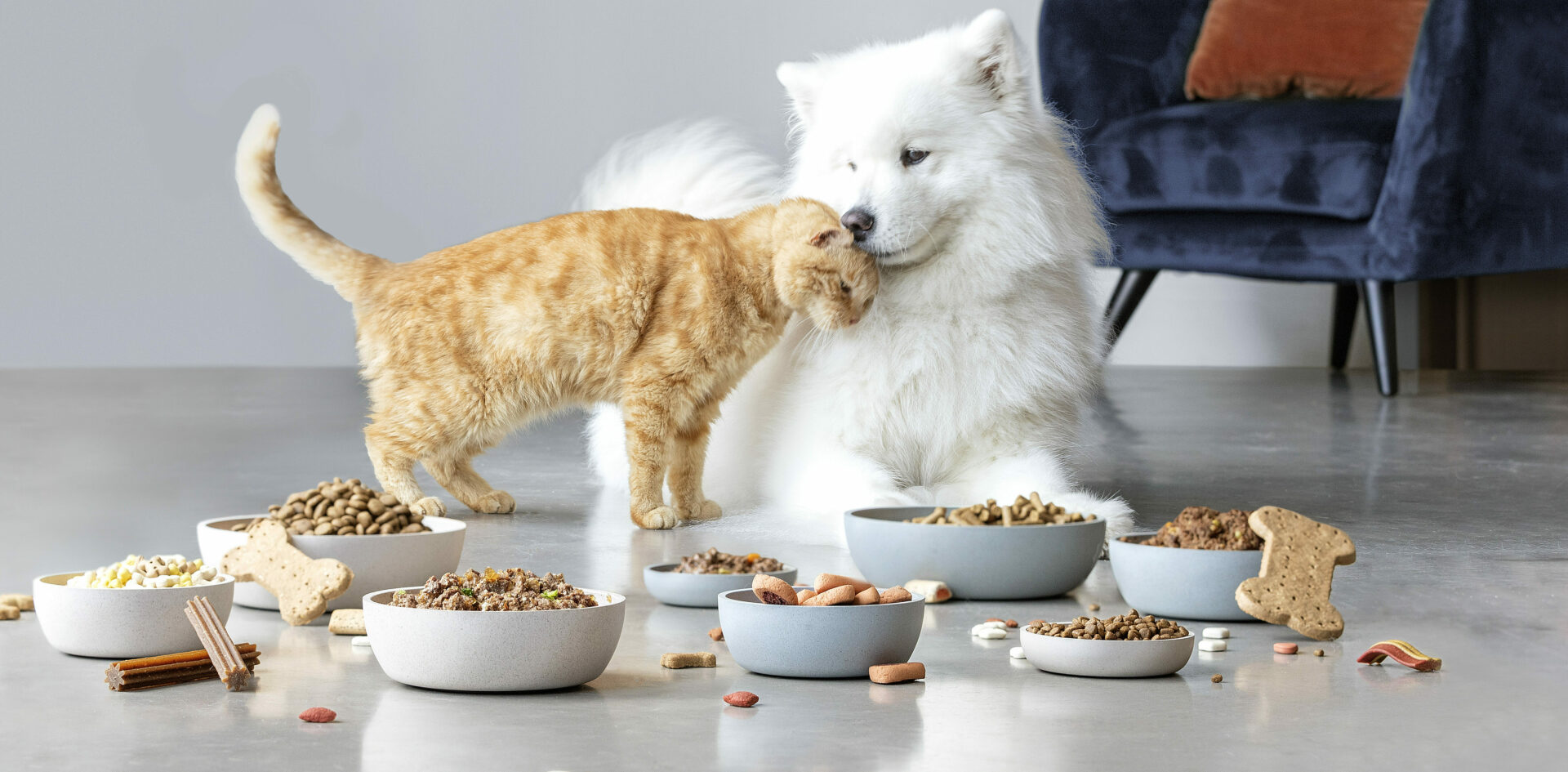 What should be the balance of dry and wet food for cats and dogs?
Nutritional habits are very important for cats and dogs to continue their lives in a healthy way. In this process, questions such as whether dry food or wet food should be used or both should be given to mind. When a mixed diet is applied, the balance between dry and wet food comes to the […]